Stéphane Chénier, a realtor since 2012, has over twenty years of experience in customer services. Prior to his many years working for the big players in the food business, he explored his entrepreneurial spirit in his early twenties by starting his spring water bottling factory in the Outaouais region.
 
This sales professional considers of utmost importance the provision of effective customized services to his clients, buyers and sellers. He is proactive, and consistently amazes his clients with guidance and advice that meet their precise needs. His expertise and commitment have contributed to the conclusion of numerous real estate projects.
 
Determined to always give the best, Stéphane Chénier regularly seeks training to improve his skills. He has a strong real estate network, which definitely contributes to the resolution of some more extensive cases.
Winner of the Master Sales Award in 2016 and 2017, Stéphane Chénier focuses on achieving the highest levels of excellence for the best interest of his clients.
 
In 2018, he joins forces with  Joanne Fleury team and has since contributed to the excellent services provided by a team connected to its clientele.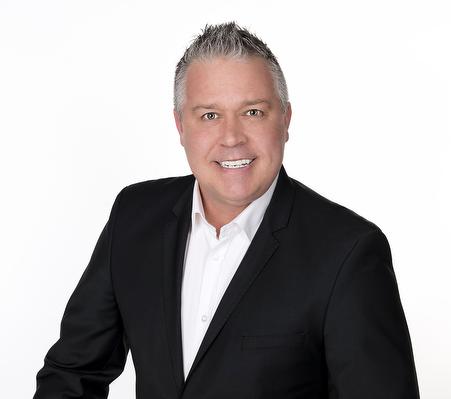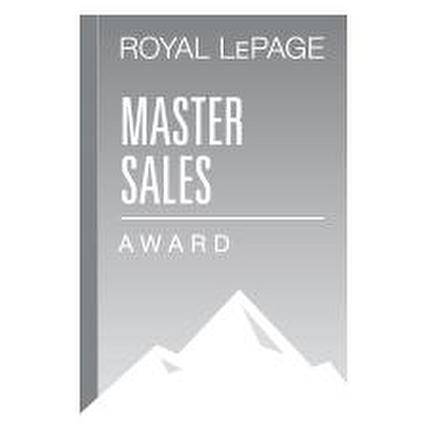 Stéphane Chénier
2016
2017