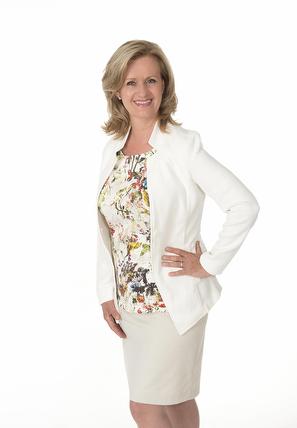 Licensed Real Estate Broker
It was in 1989 that Joanne Fleury began her real estate career. Over the years, she has attended various courses to hone her skills and to better serve her growing French and English clientele.
She has developed a leading expertise in the more rural areas, having secured a remarkable market share of waterfront properties in the Val-des-Monts district. Located on the MRC des Collines, it is one of the largest municipalities in Quebec with an area of 400 km2. It lists beyond one hundred and thirty lakes and is less than thirty minutes from the Ottawa /Gatineau region.
Her success is owed to her passion for her work, her professionalism, and in particular her knowledge of her community. Client satisfaction is unequivocally her focus and priority and because of this her clientele is ever growing.
According to her colleagues, competitors and other professionals in the field, she is known for her vast knowledge of the Val-des-Monts territory. She has received honorary certificates and several high awards of excellence. In fact, she holds the LIFE MEMBER OF EXCELLENCE mention at Royal Lepage.

In 2012, Joanne's daughter Annick Fleury, real estate broker, young entrepreneur and dynamic business woman, joined her.

In 2013, her husband Benoit Gaudreault, real estate broker, joined Joanne and Annick, forming a powerful, multidisciplinary real estate team. 
Now, as an assistant to Joanne, Benoit becomes a member of the team. Together, they have become the preferred real estate team in Val-des-Monts, renowned and well established in their field. Only realtors with a head office in the municipality, they understand the special requirements of their clientele.

2018, a year of evolution. It is with great pride that Joanne breaks new grounds once again by joining forces with a successful new business partner, Stéphane Chénier. The Fleury Team becomes the Fleury-Chénier Team. Stéphane, a real estate broker since 2012, has more than twenty years of experience in sales and client services, a field he has always been passionate about. Through his charisma, professionalism, energy and degree of knowledge, Stéphane Chénier contributes to the success of a dynamic well-established team. Together, they provide their clients with services that meet the highest quality standards required by today's real estate industry.

In July 2018, a new member will be part of Fleury-Chenier Team. Marie-France Lachaine. An energetic young woman who loves new challenges. It's through her loyalty, honesty, diligence and dedication that Joanne will recrute Marie-France to assist her in most of her duties as Administrative Assistant. She becomes an important and strategic pivot thus bring to a higher level  the professional sevices offered by Joanne.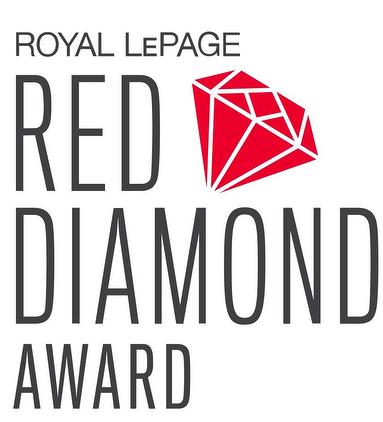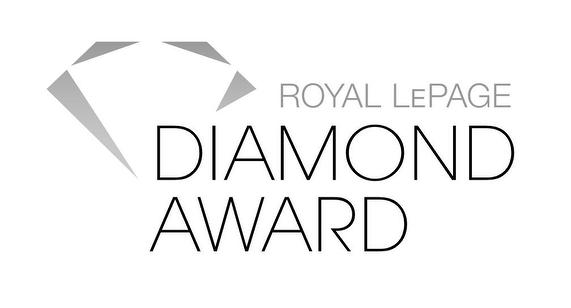 Joanne Fleury
2006
2007
2010
2015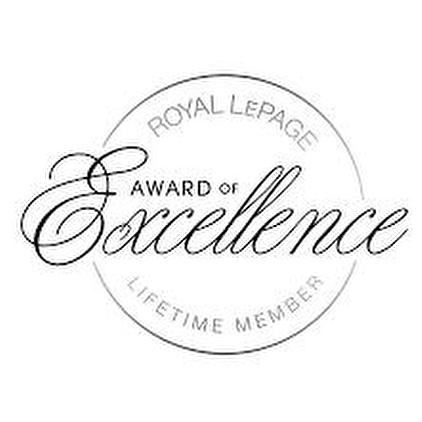 Joanne Fleury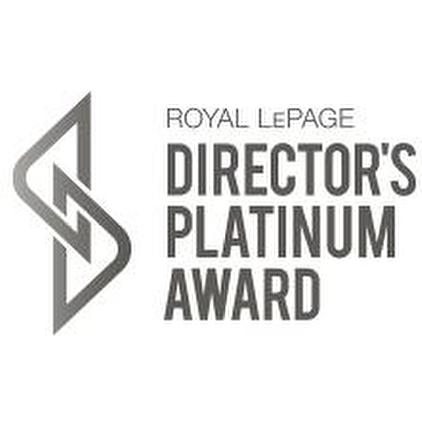 Joanne Fleury
2004
2005
2009
2012
2014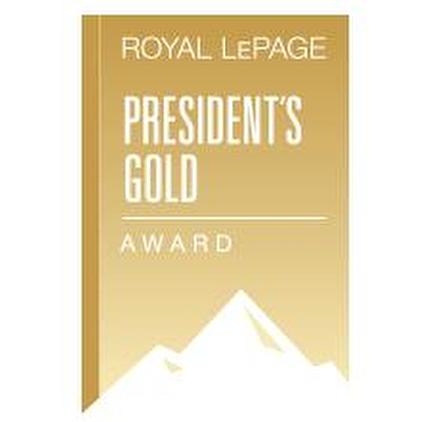 Joanne Fleury
2003
2008
2013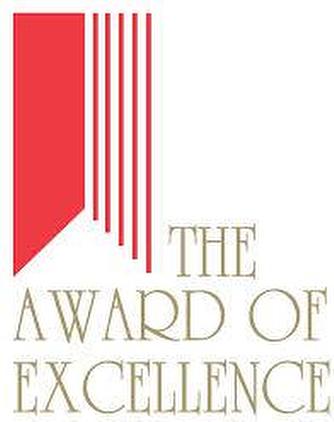 Joanne Fleury
2007
2008
2009